Hi! I'm Ellinor, a twenty-something recovering procrastinator, tech enthusiast, digital marketer and dog mom.
As a marketing coordinator for Sweden's largest web hosting company I eat, sleep and breath websites, marketing, domains and social media. But I'm the worst at keeping up with my personal projects, like this website and Instagram account that I abandoned a few years ago, despite the fast that it was starting to get successful.
But here I am again! This time with a full-time job, a needy dog and a house I'm renovating on my own. The reason I'm here is one of the goals I set for myself in 2023, earning 10 000 SEK in extra income. And step one is to bring back my social presence.
(And it might be because I'm a workaholic on vacation and it's been a week since I last had anything to do with websites.)
---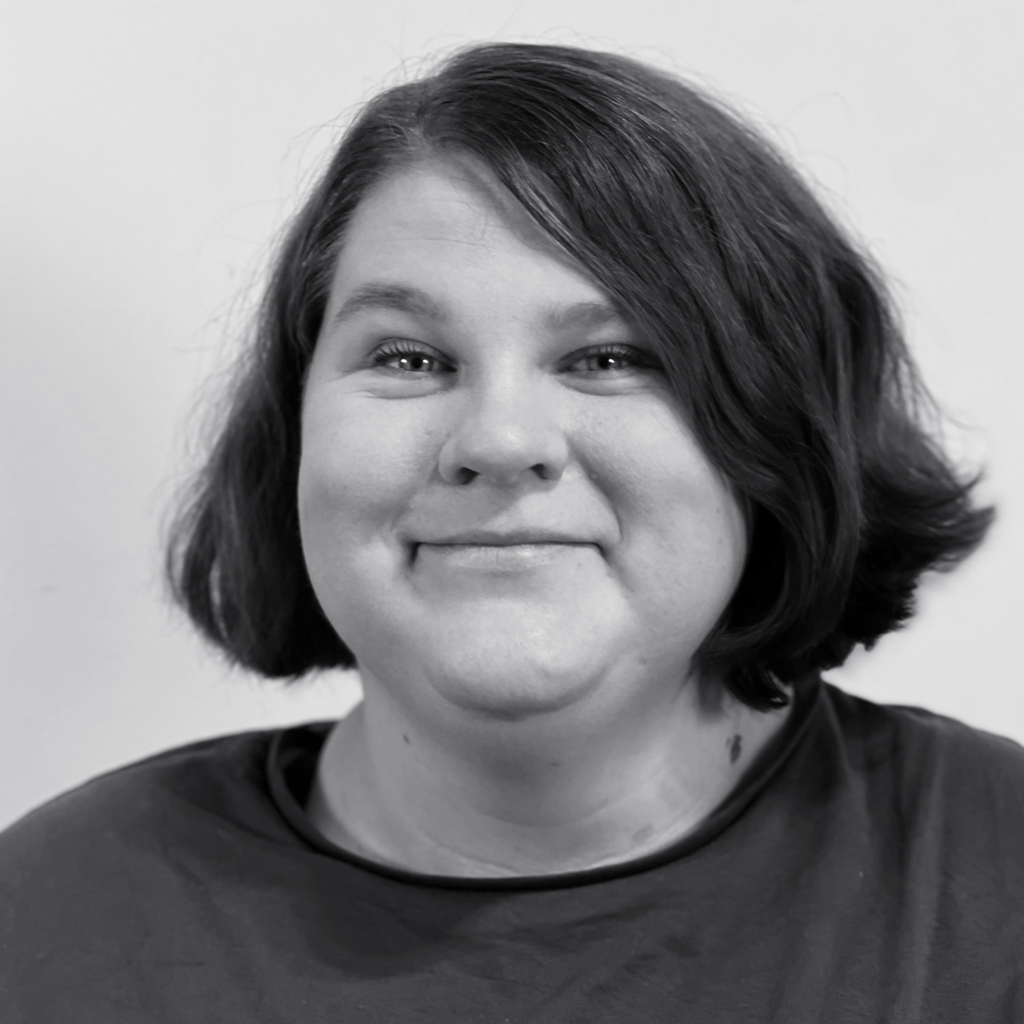 If you ever need to get in touch with me, feel free to send an email to ellinor@elliax.se.